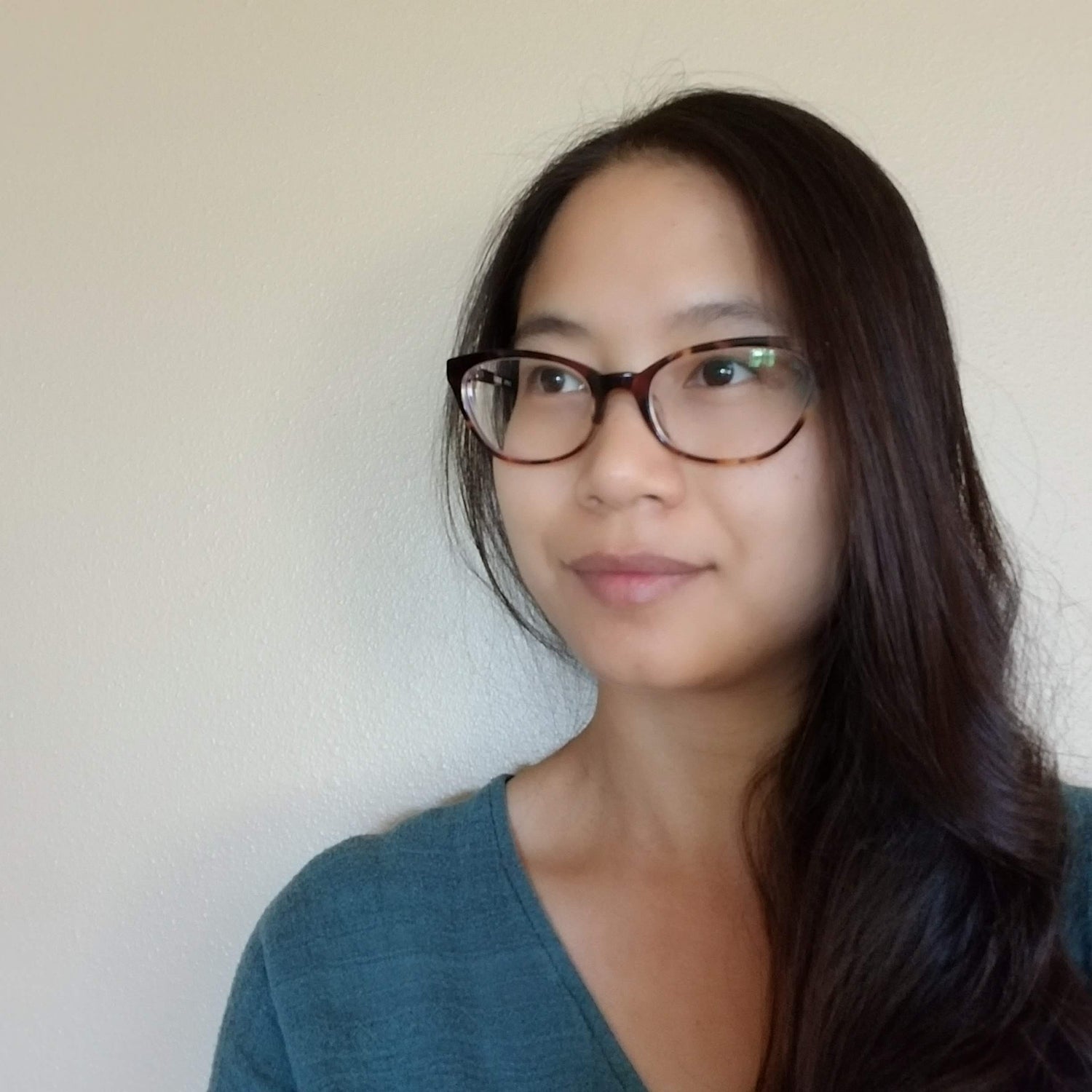 Meet the Artist
Hello, my name is Gasinee (gay-sih-nee). I handcraft one-of-a-kind pieces influenced by nature and geometry. Paper Mountain is an homage to the love of the Sandia Mountains of my hometown and my love of creating with paper. 
I am Thai American, born and raised in Albuquerque, New Mexico. After I received my BFA in Architecture and Minor in Art Studio in 2012,  I decided to put school on hold to learn other art forms in Santa Fe. I've worked with artists of different mediums and was lucky enough to apprentice with a silversmith. I immediately fell in love with the craft and began building my jewelry business soon after.
In 2016, my partner and I moved to Minnesota where we are cultivating a homestead and one day a small organic farm. I design and create jewelry in my home studio with my studio helpers Momo & Binx. I enjoy experimenting and evolving my signature style and hope that my jewelry brings joy and confidence to you! 
Thank you for your interest in my work. I hope we get to connect and that you'll find something special for yourself or a loved one!